European Study Programme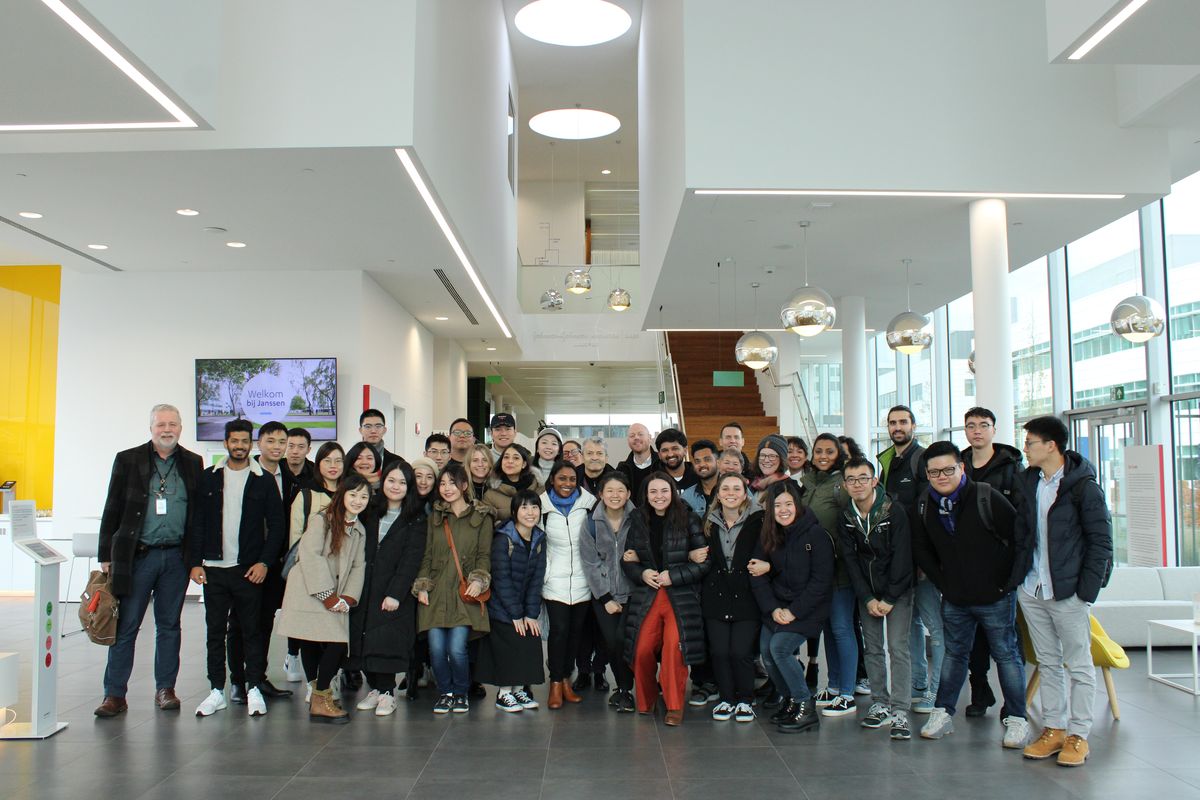 Irish College Leuven was delighted to welcome a group of students from Monash Business School who had made the long trip from Melbourne to Leuven.  The focus of their trip was to learn more about the fundamental functionality of the European Union and it's trade arrangemetns with Australia.  Their programme included leading experts in trade and international business who presented to the students on this topic.
Their programme started with a trip to the EU Quarter in which, much like many of our programmes, the group took advantage of Irish College Leuven's long standing relationship with the European Institutions. At the European Parliament where they got to talk to Nils Weller, who works directly with the EU/Australian Free Trade Agreement, as well as to view the Parliament Hemicycle.
The next day the group visited Cronos Leuven, a innovative company focused on entrepreneurship and creativity, located 10 minutes away from Irish College Leuven. They spoke to Stefan Croimans, Managing Partner, about the inner workings of start-ups, which allowed the students to reflect about the benefits and risks associated with the creative process and the unpredictability of markets.
Day three of their trip and the business students visited Jannssen Pharmaceuticals to speak with Paul Duré and learn about the development of small businesses into successful and internationally-recognised companies. They also made the short trip to our locally-based international brewery, Stella Artois, as they learned about the history of beer and the brewing industry.
Their final day consisted of a stimulating tour of the grounds of NATO as the Monash group learned about how a military organisation responsible for multiple countries functions and the vital role of cooperation. Finally, they visited the Australian Embassy where they got to speak with the Australian Ambassador to the EU and discuss the future of trade with the European Union post-Brexit.
Overall, the group progressed throughout the week with a objective of developing group cohesion and insight into the different facets of running a business with the help of our encouraging programme.